Acting with an Accent is not just imitation or isolated pronunciation drills. It is Dr. David Alan Stern's acclaimed, innovative method for learning an accent's voice placement, inflections, and pronunciation.
Learn to Act with Accents and Dialects
In 1979 Dr. Stern created the first Acting with an Accent audios, triggering a paradigm shift in accent learning. This fun and easy method was groundbreaking for actors who struggled with imitation or isolated pronunciation drills. It's been used in over 1000 college theatre programs and by professional actors around the world.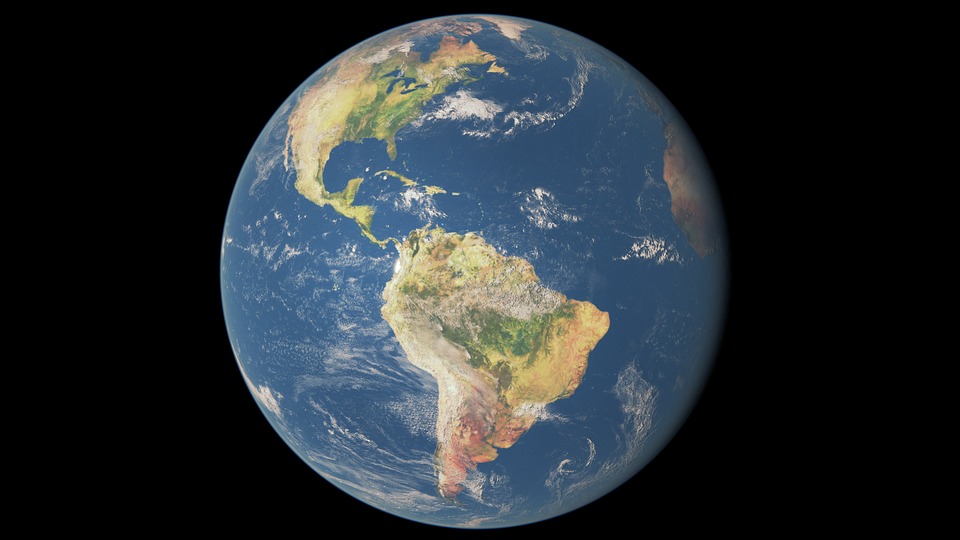 Limited-Time: Extra 35% discount! Purchase all 24 Acting with an Accent audio downloads for only $285 $185.25. Almost $100 $200 off the $15.95 per-item price.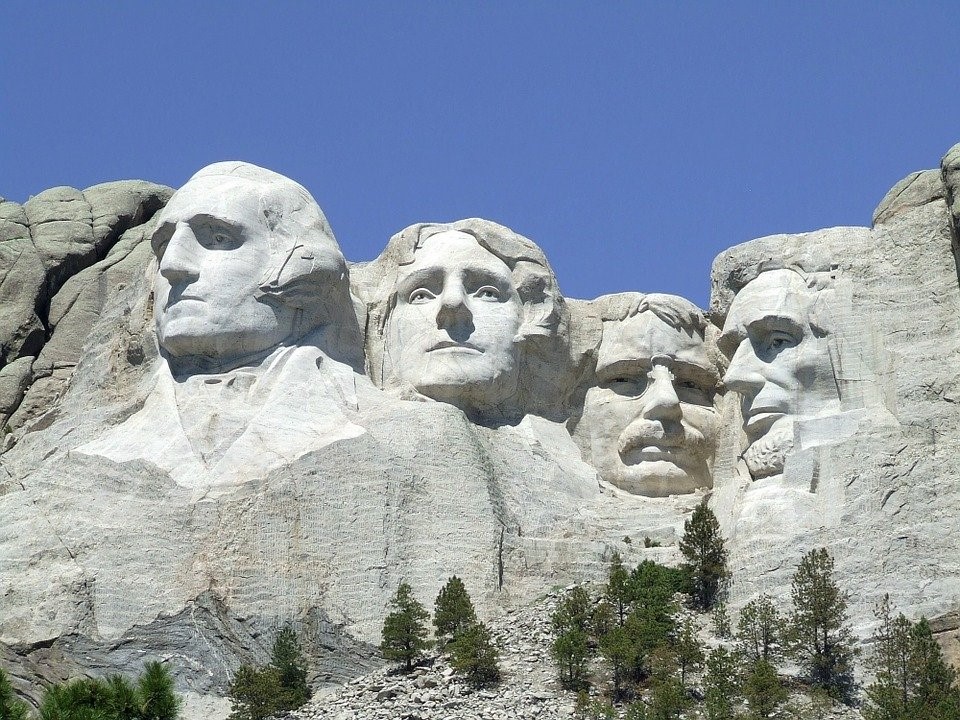 Includes: American Southern & Texas, New York City, Chicago, Boston, Down East New England, Kennedy Family, and Mid-West Farm Belt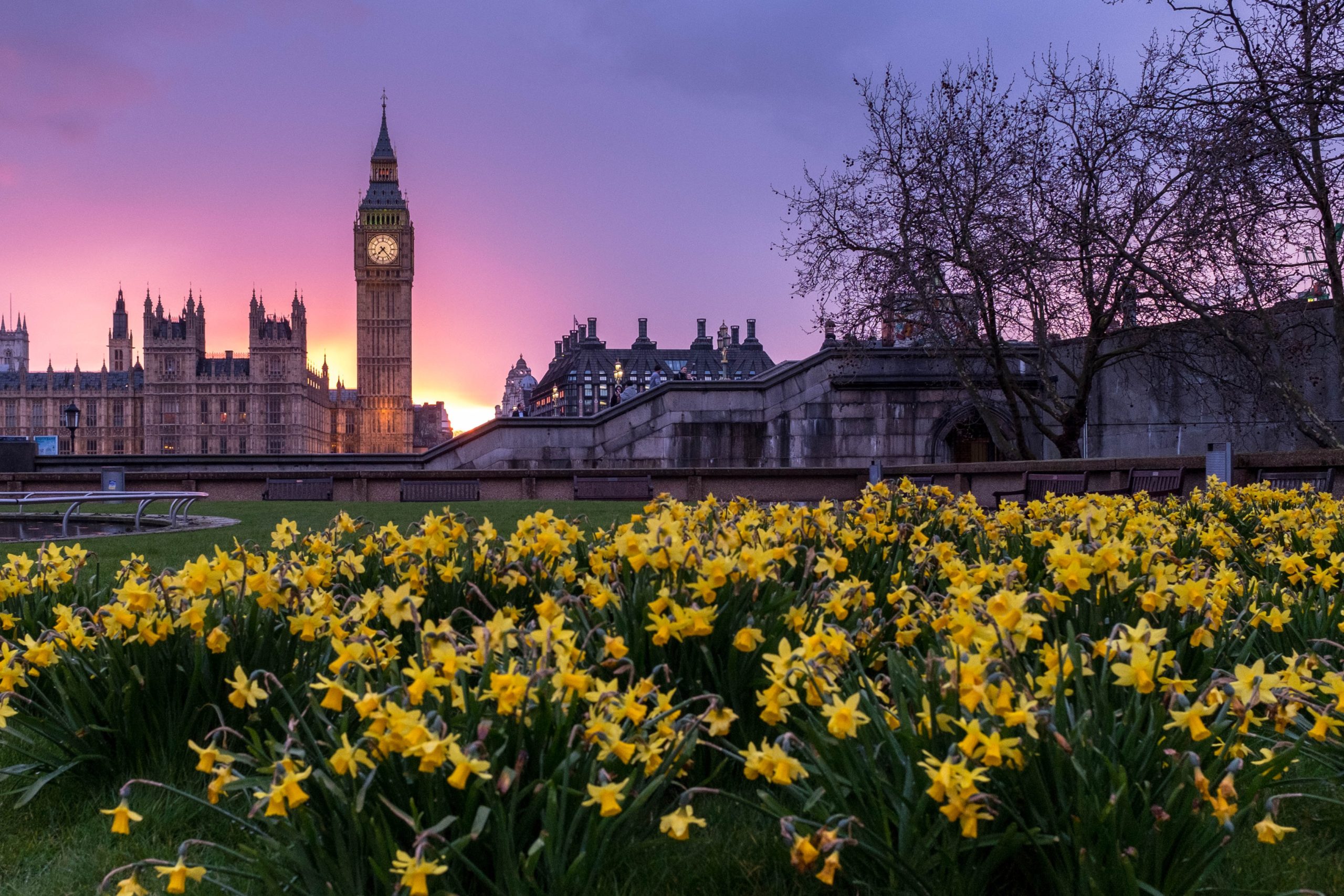 Includes: English Received (RP), Cockney,
North of England, Irish, Scottish, Australian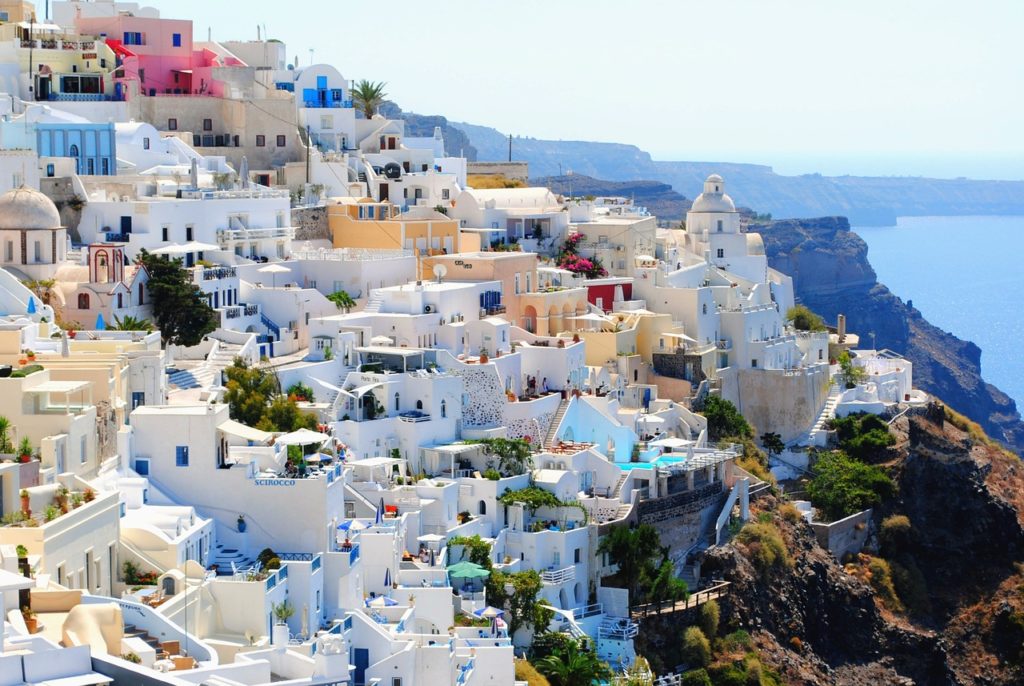 Includes: Spanish (& Latinx), Italian, French, German, Russian, Yiddish, Polish, and Norwegian/Swedish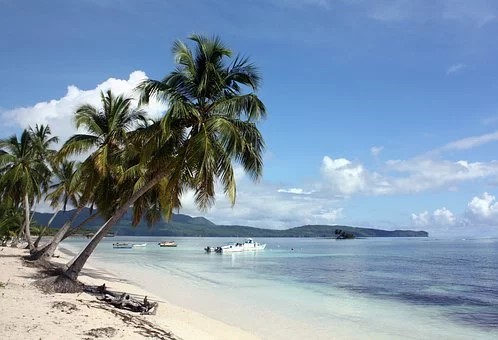 Includes: Arabic, Farsi (Persian/Iranian), and West Indian & African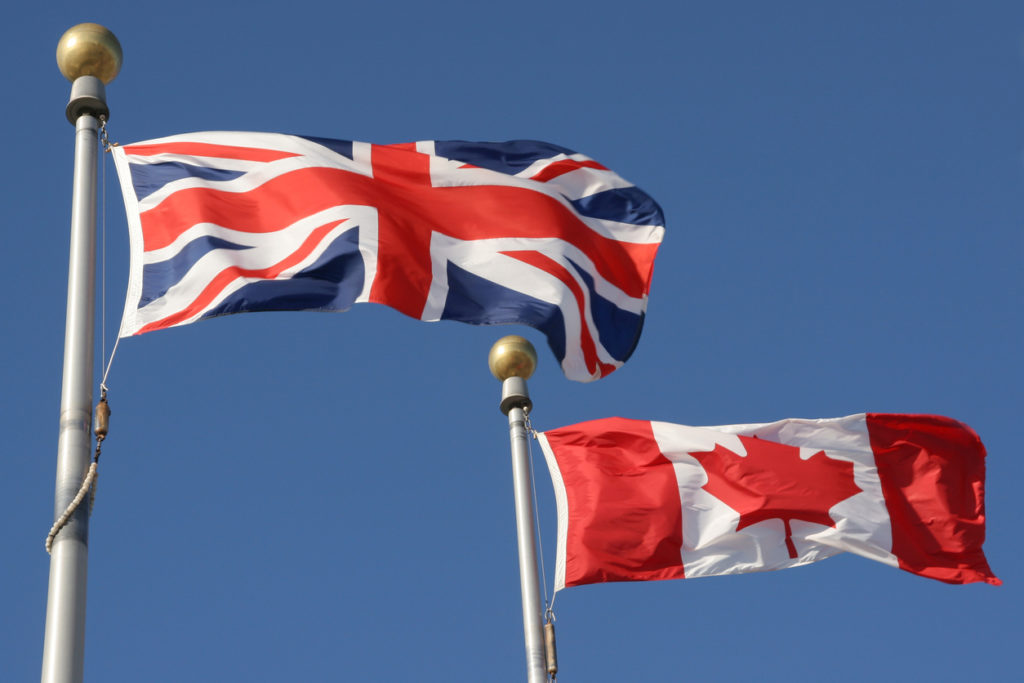 Includes: "American Accent for Canadian Actors" and "American Accent for English Actors"
FREE GIFT
Subscribe to our newsletter/mailing list and immediately download David Alan Stern's essay collection:
"HINTS for ACTING & AUDITIONING with ACCENTS"
CLICK TO SUBSCRIBE

Each downloadable audio first teaches the Intonation (Music) and Resonance (Voice Placement) of the new accent. It then helps you generate the new Pronunciations out of those two features. This groundbreaking method influenced many of the accent-learning programs that followed it. So, whether you have an accent audition tomorrow or want to increase your dialect skills, try Acting with an Accent.