Audio-Lesson Downloads / Live Zoom Lessons
Renowned Dialect Coach DAVID ALAN STERN, PhD
– huge reductions in effect now –
HOLIDAY / YEAR-END SPECIAL
**Under $6 per Accent**
Click to download ALL 24 Accent audios for $139.30
with Coupon Code: Year End 23
Click to the same 30% off smaller bundles
(or any cart total over $50)
***Click for New, Everyday Low Prices on Zoom Lessons***
Scroll down to see all Categories and View Individual Accents.
CLICK to Listen to EARL THOMAS (the Voice)
interviewing David Alan Stern on his VOICE POWER Podcast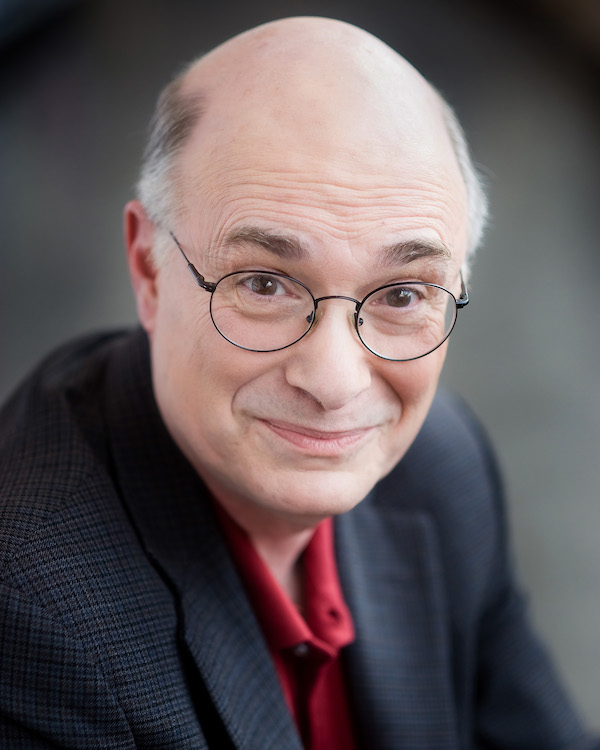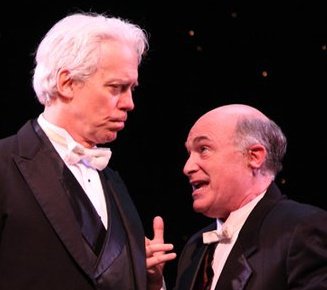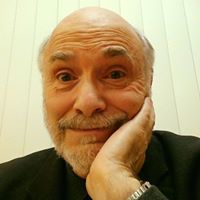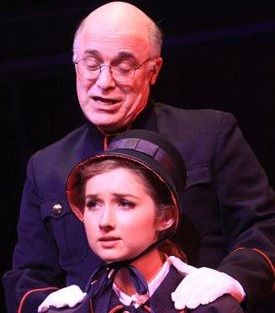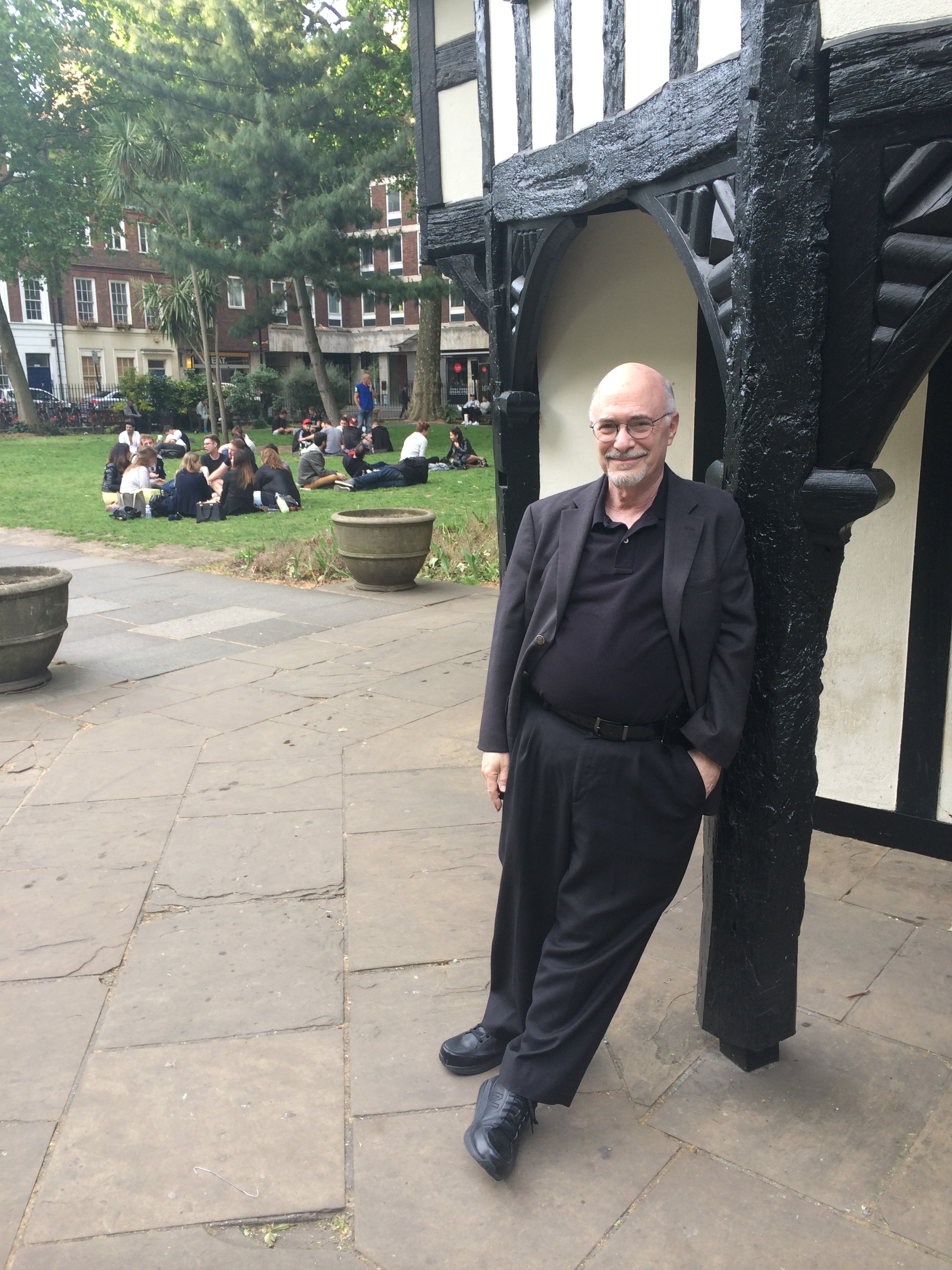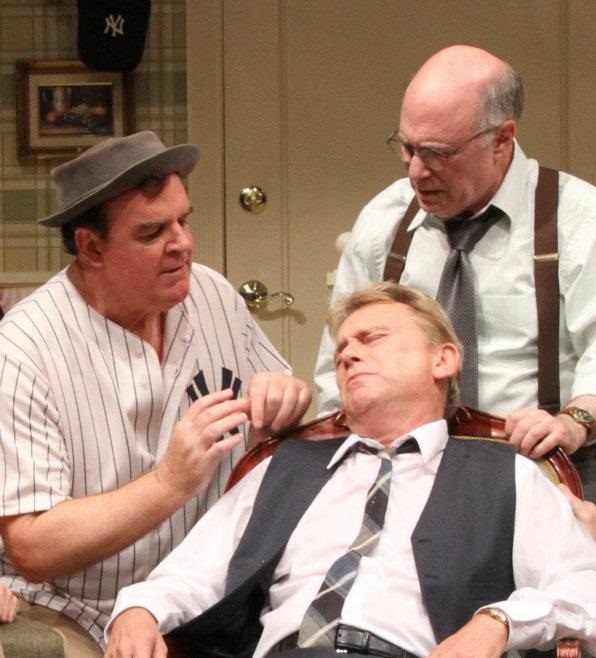 UConn_DavidAlanStern_03_04_2012-21_8x10-small


David Alan Stern:
Acclaimed Dialect Coach
Learn or Reduce Accents at a Distance
|
Audio Downloads

|

Pr

iva

te Coaching

|

Dr. David Alan Stern has been training actors and others to learn or reduce accents and improve voice & speech skills since 1976. Then, from 1980 to 1992, he was one of Hollywood's most respected Dialect Coaches. His students ranged from unknowns to mega-stars—from new arrivals to Oscar and Emmy winners. CLICK TO read David's bio.

The first editions of six Acting with an Accent audios appeared in 1979–expanding over the years to the current 24 downloads. David's first programs for accent-reduction training came out in 1982. His pioneering techniques soon revolutionized accent learning and influenced many of the authors and dialect coaches who followed.
| Audio Downloads | Fun – Effective – Low Cost | Dr. David Alan Stern |


– LIVE COACHING with DAVID ALAN STERN –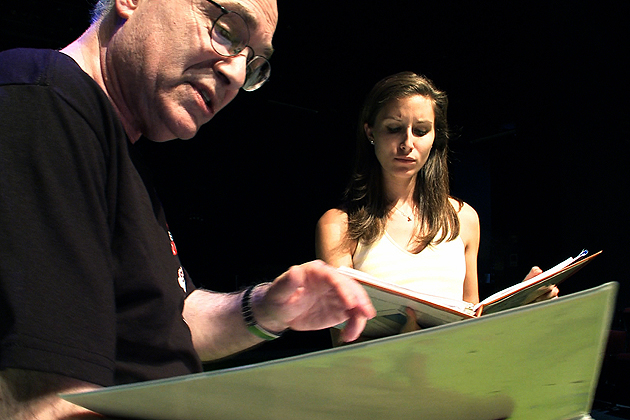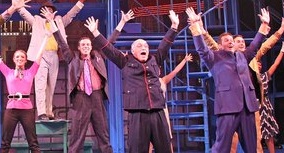 Most Recent Blog Posts
"What is the difference, if any, between a dialect and an accent?" That is one of the questions I'm asked frequently during media interviews, classes, and coaching sessions. You'd think…