LOW-COST
|
LEARN ACCENTS – REDUCE ACCENTS
|
FUN, EASY METHOD!
GET A FREE GIFT!
SUBSCRIBE and instantly get David Alan Stern's essays:
"HINTS for ACTING & AUDITIONING with ACCENTS"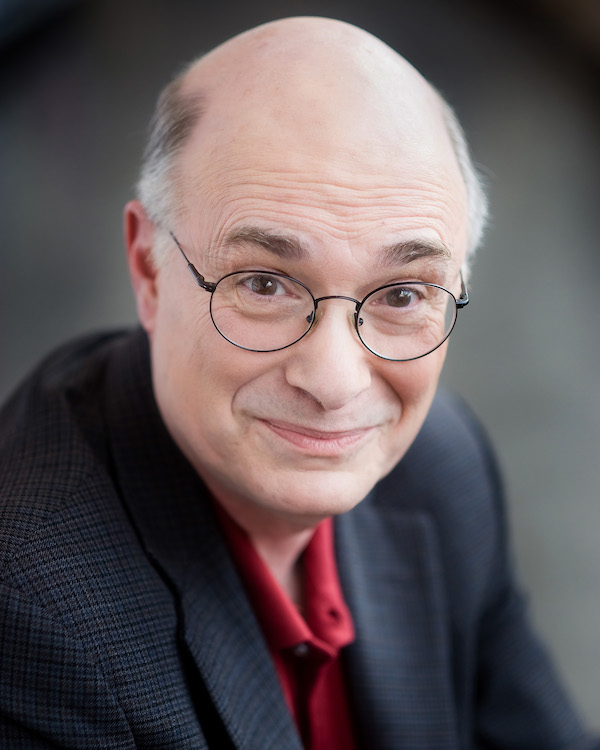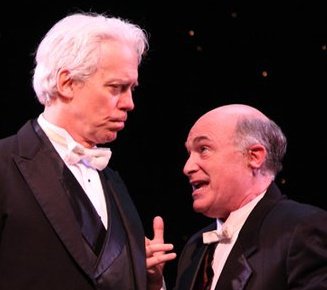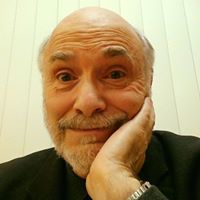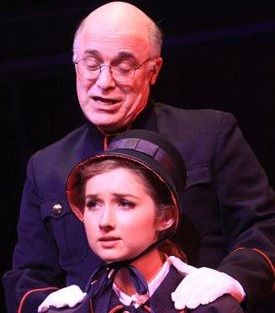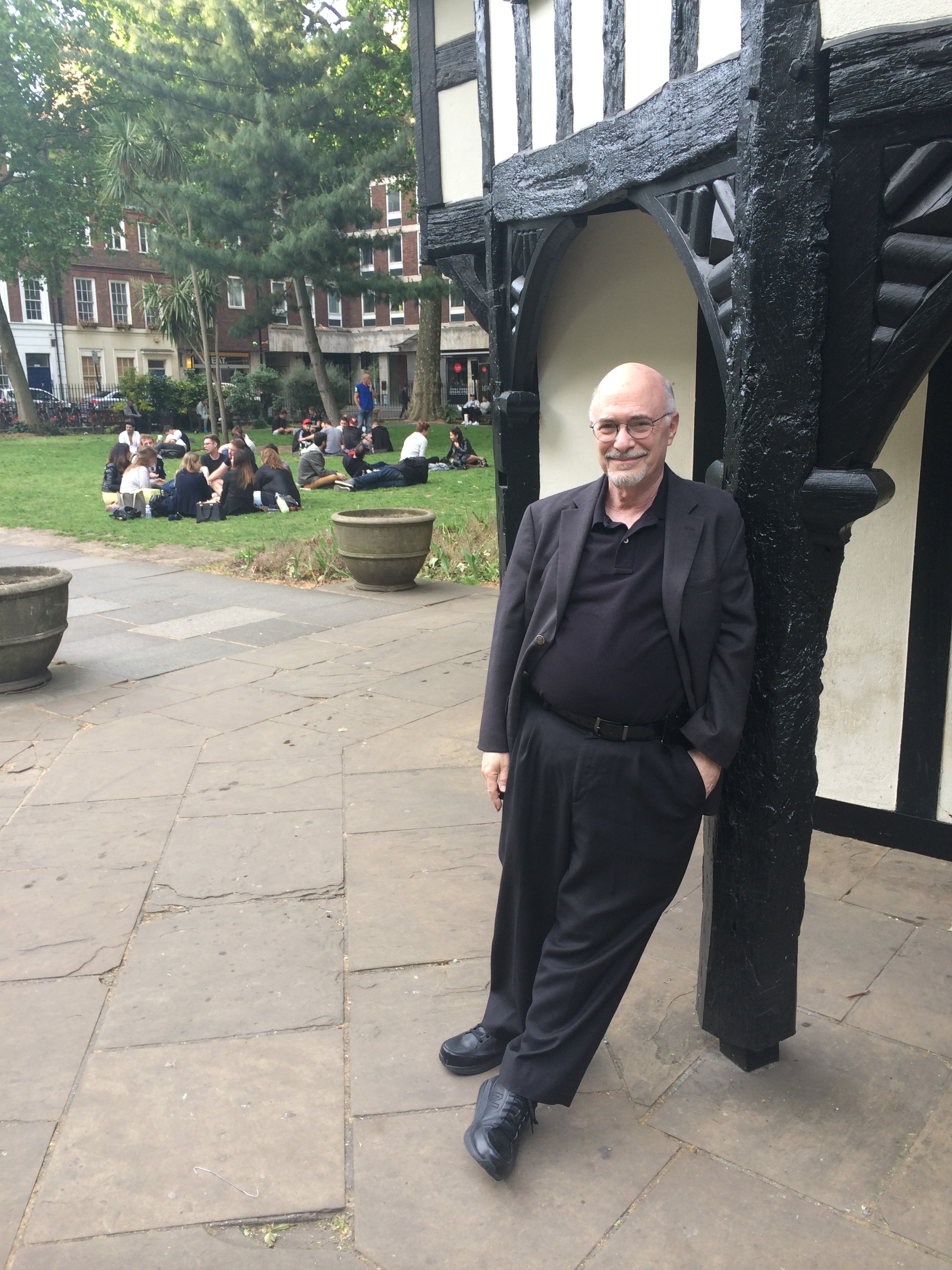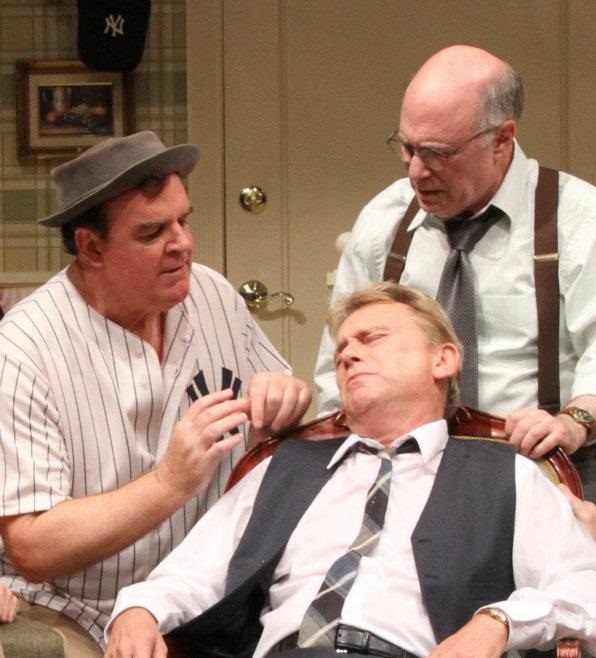 David Alan Stern,
Acclaimed Dialect Coach
Learn or Reduce Accents at a Distance
|
Audio Lessons

|

Private Coaching

|

Dr. David Alan Stern first taught actors and others to learn or reduce accents and improve general voice & speech skills in 1976. Then, from 1980 to 1992, he was one of Hollywood's most respected Dialect Coaches. His students ranged from unknowns to mega-stars—from new arrivals to Oscar and Emmy winners. CLICK TO read David's bio.

The earliest editions of the Acting with an Accent audios appeared in 1979. Then, David's programs for reducing accents came out in 1982. His pioneering techniques soon revolutionized accent learning and influenced many of the authors and dialect coaches who followed.
| Audio Downloads | Fun – Effective – Low Cost | David Alan Stern |


– LIVE COACHING with DAVID ALAN STERN –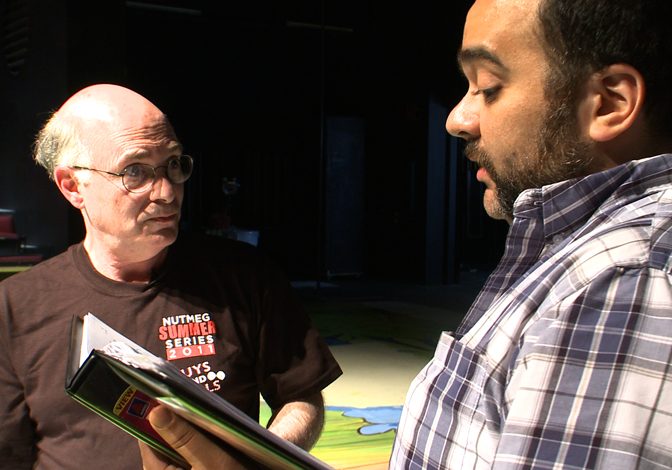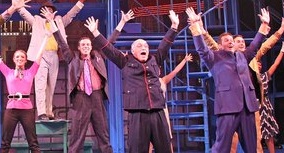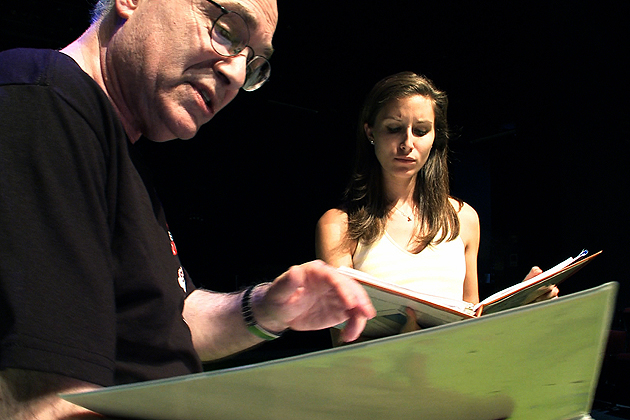 Most Recent Blog Posts
"What is the difference, if any, between a dialect and an accent?" That is one of the questions I'm asked frequently during media interviews, classes, and coaching sessions. You'd think…