Get a FREE Gift
SUBSCRIBE to our newsletter/mailing list and instantly download David Alan Stern's essay collection:
"HINTS for ACTING & AUDITIONING with ACCENTS"
CURRENT SPECIALS – LIMITED TIME ONLY
25% OFF CART TOTALS OVER $45 WITH COUPON CODE: SPECIAL-25
35% OFF TOTALS OVER $160 WITH COUPON CODE: SPECIAL-35
INCLUDES ALL 24 ACTING WITH AN ACCENT AUDIOS FOR ONLY $185.25
PURCHASE ALL 24 NOW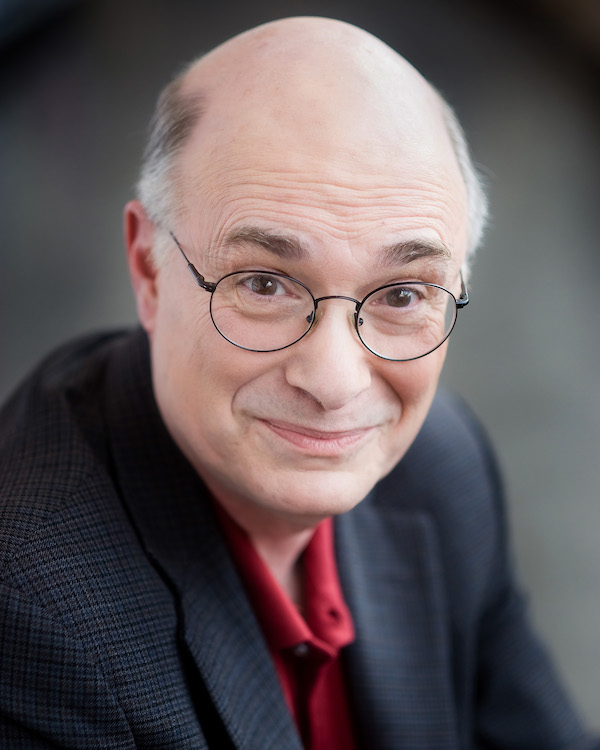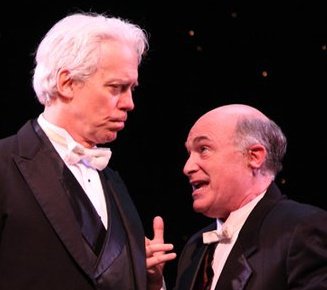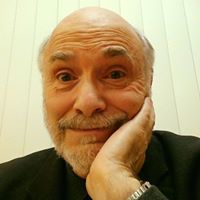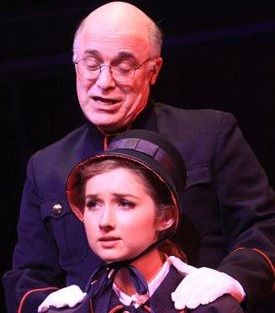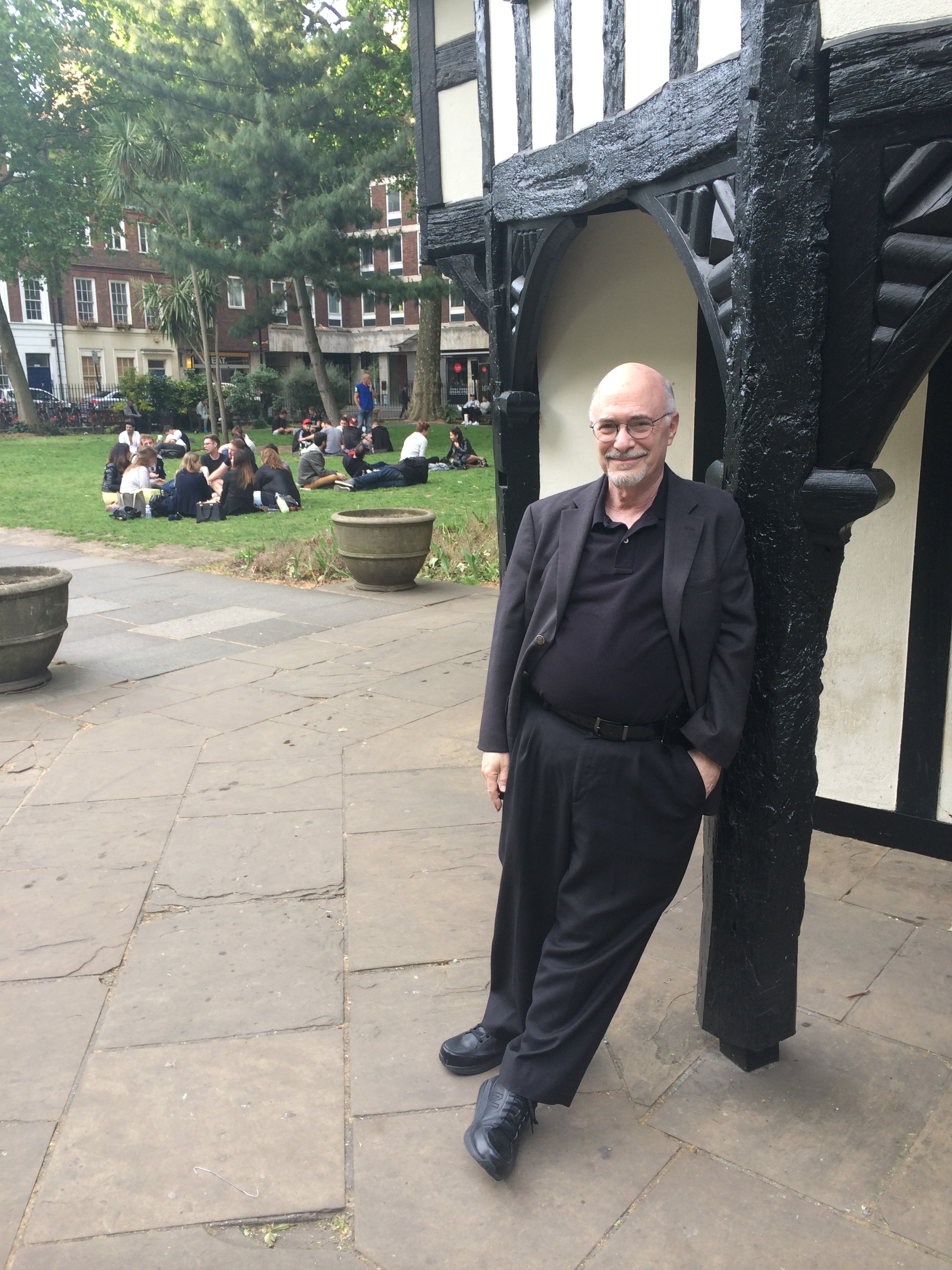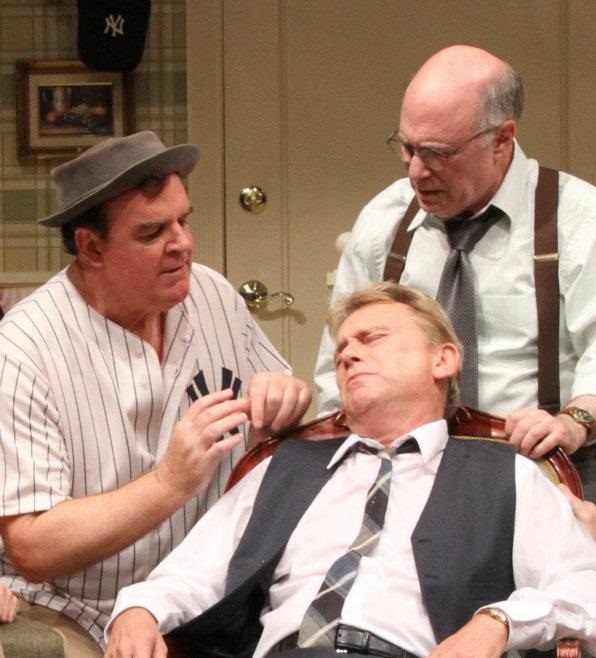 Learn or Reduce Accents with
David Alan Stern, Acclaimed Dialect Coach
|
Training Audios

|

Live Coaching

|

Dr. David Alan Stern first taught actors and others to learn or reduce accents and improve general voice & speech skills in 1976. Then, from 1980 to 1992, he was one of Hollywood's most respected Dialect Coaches. His students ranged from unknowns to mega-stars—from new arrivals to Oscar and Emmy winners. CLICK TO read David's bio.

The earliest editions of the Acting with an Accent audios appeared in 1979. Then, David's programs for reducing accents came out in 1982. His pioneering techniques soon revolutionized accent learning and influenced many of the authors and dialect coaches who followed.
David Alan Stern's Audio Downloads:
|
Accent Learning

|

Accent Reduction

|

Speech Improvement

|

* This website sells only downloads of MP3 and PDF files. Download links (active for 5 days) are delivered on screen and in emails upon payment approval. If you require hard-copy CDs, CLICK FOR Prices & Order Information.

CLICK TO WATCH DAVID discussing his career and teaching methods on the podcast Inspiring Teachers with Danny Hauger.
David Alan Stern's Live Coaching Services:
|
Skype Lessons

|

Production Coaching

|

Campus Residencies

|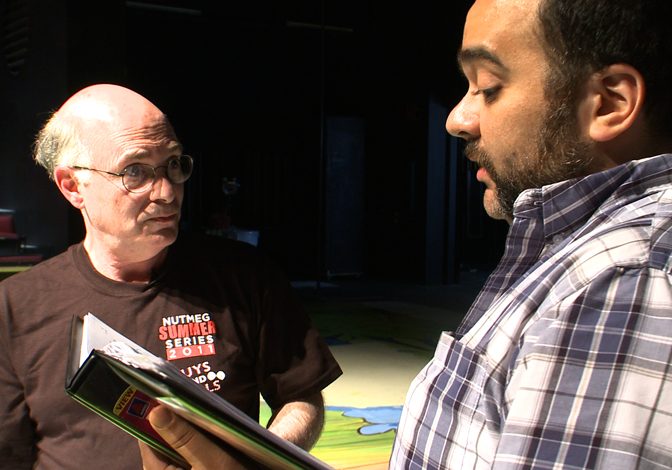 Schedule personal, one-on-one Online Lessons with David. Audition Coaching or general preparation.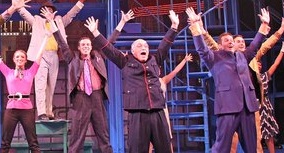 Acquire David's services as a rehearsal &
production coach for stage, film, and television.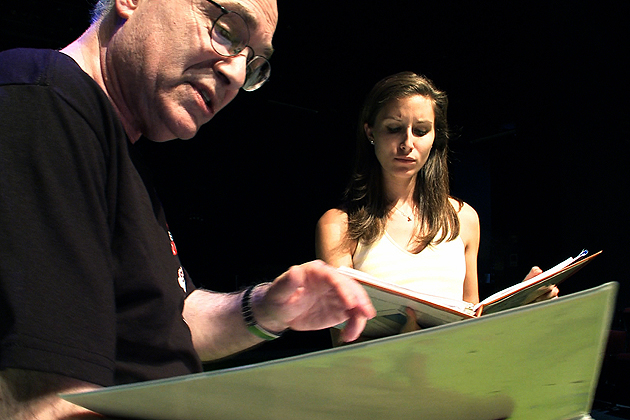 Engage David for College Residencies: coaching shows or teaching workshops/mini-courses.
Most Recent Blog Posts
"What is the difference, if any, between a dialect and an accent?" That is one of the questions I'm asked frequently during media interviews, classes, and coaching sessions. You'd think…